Zemana Antimalware is an affordable and efficient antivirus that is unbeatable when it comes to speed. This Antivirus software is reliable and does not perform below expectations. The Zemana Antimalware works perfectly on windows 10.
Irrespective of what you do with your PC, this software will provide you all-round protection. The Purpose of this Zemana Antimalware review is to get you familiarized with the features, benefits, and to explain how you can download and install this antivirus on your system.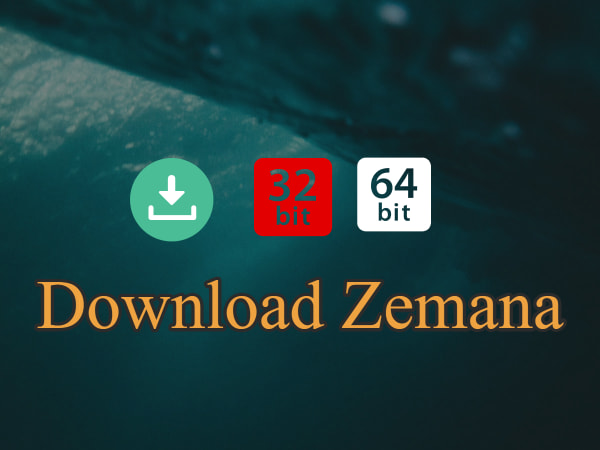 Features of Zemana Antimalware on Windows 10
There is quite a considerable number of antivirus out there. But, you have to spend a substantial amount of money to get their license key. Apart from that, this expensive antivirus software may not be as useful as expected. They may not have the ability to some malicious add-ons or sophisticated browser hijackers. Some of the features of Zemana Antimalware are as follows:
This antivirus offers your PC the needed protection by scanning every single part of your system. It examines the system files, registry files, as well as all other hidden files. What does this mean? It shows that the Zemana Antimalware will offer you better security.
Another remarkable feature of this versatile antivirus is real-time protection. That is, it provides instant security for your PC whenever you use any external device on your system. With this antivirus, all-round protection of your computer is sure.
If you need an antivirus that offers protection against ransomware, the Zemana Antimalware is an excellent option for you. Some company provides ransomware protection in a different package, with this antivirus, you have all in one product.
Most antivirus software does not perform up to expectations in this area. However, the Zemana antimalware to detect and block malicious browser add-on, adware, browser hijacking, and so on.
The advantages of Zemana Antimalware Application
Here are the benefits you will enjoy from this antivirus:
Compatible with Android Phones and Windows PC
Affordable pricing
User-friendly interface
Ransomware protection
Ability to remove bootkit, rootkit, as well as browser hijacker with the free version.
How to Download Zemana Antimalware Software on Windows 10?
Before you download this antivirus, you should be aware of the fact that it is not free software. Therefore, you need to pay to access this tool. But, you have a period of two weeks to test the free version to be sure if the software is perfect for you or not.
Downloading this software is straight forward. Follow these steps to download and install Zemana Antimalware software on Windows 10 PC:
Open the browser on your PC.
Visit www. zemana.com.
Click on "Scan your PC now' or the download button to install the setup.
Follow the subsequent procedures to download the antivirus software on your window 10 PC.
Install the Zemana Antimalware software on your PC to start enjoying all-around protection.
Note: Based on your OS architecture, you will get either 32 bit or 64-bit software files automatically. Download Zemana for PC.
Conclusion
The Zemana Antimalware is a versatile software that offers you real-time protection, USB virus scan, auto virus scanning, antimalware scan, email protection, registry startup scan, and many more. It is an excellent antivirus that is worth buying because it prevents your PC from getting damaged. That's it about getting Zemana for Windows 10 laptops and computers to keep your files secure.
Is Zemana AntiMalware free?
yes, Zemana Antimalware is free to download for all Windows 10 or Windows 7 or 8 users. You can download it here right now.
What is Zemana AntiMalware?
Zemana Antimalware is a sophisticated malware scanner to detect all kinds of malware and other threats on your Windows PCs.
Is zemana AntiMalware good?
yes, Zemana Antimalware is a really great Malware scanner for free software. Know more about the best Antivirus for your PC.
Is Malwarebytes safe?
Malwarebytes is safe but you have to follow the instruction carefully so that you would not slow up your PC performance.